Ebisu Maruo Dental Clinic
welcome foreign patients!
Thank you for your visiting to our web site. Dr. Maruo is one of the few dentists who can speak English in Japan. Also, he has been specialized in dental implants and esthetic dentistry, since he had studied at Harvard School of Dental Medicine in 2012.
01.Introduction of Dr. Maruo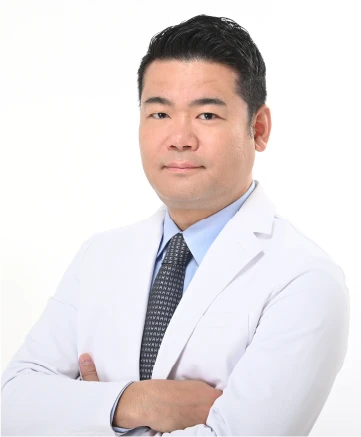 Our Director, Dr. Maruo is one of the most famous specialists in the field of dental implants and esthetic dentistry in Japan. He graduated Tokyo Medical and Dental University that is the best dental school in Japan, subsequently completed Ph.D. program in department of dental implantology.
He was also selected one of ten ITI (International Team of Implant0logy) scholars from all over the world in 2012, engaged research and clinical practice at Harvard School of Dental Medicine in United States.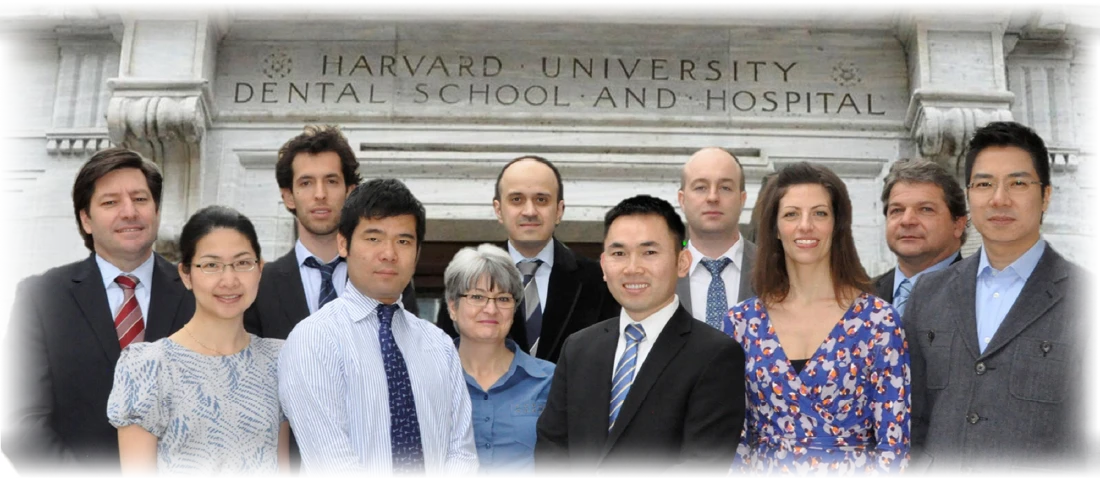 Dr. Maruo is play a role in not only clinical practice but also education for dentists. He has own education course and study group for dentists who is starting to learn implant treatment. Sometimes, he is referred from other dental clinics as a flying surgeon for compromised cases.
Also, some Japanese media appoint him as a commentator in TV shows and magazines.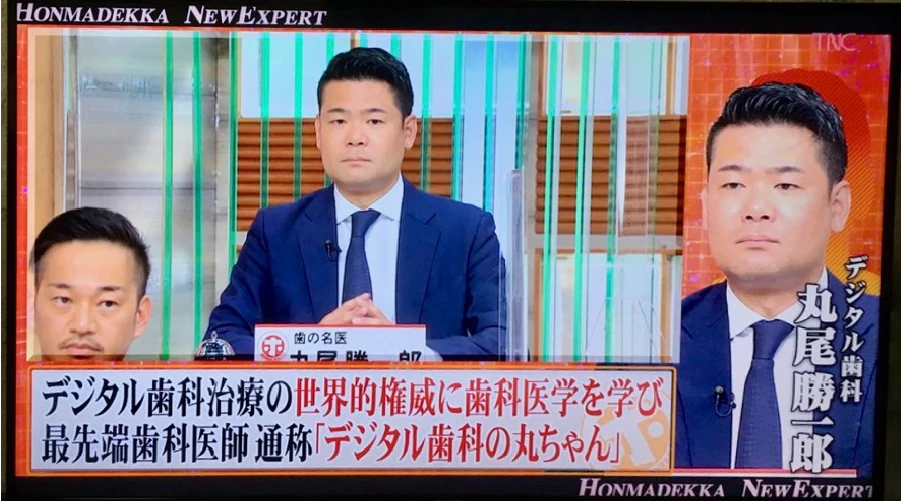 02.Our Mission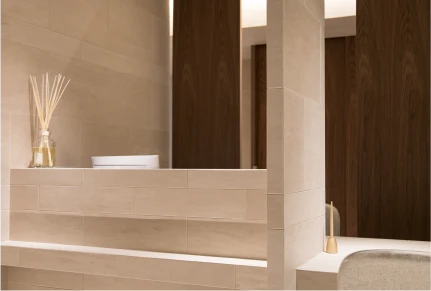 Our clinic is specialized in Dental Implant and Esthetic Treatment. We always aim to provide the long-lasting treatment outcome for our patients, to prevent recurrences and complications as less as possible.
In addition, we promise to offer medical service that is to be full of warm hospitality and comfort.
03.Our Features
i
Proficient Dentist
All surgical procedures such as implant placement and bone augmentation is performed by Dr. Maruo certified as implant specialist by Japanese Society of Oral Implantology. His surgical technique is outstanding, for example, it will take only 15~20 minutes for one implant placement on molar.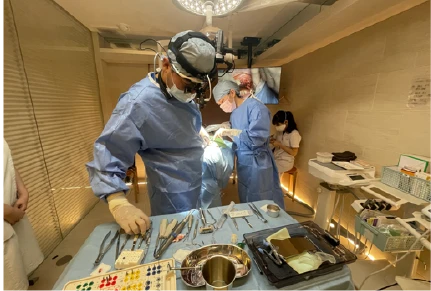 Operation Room For Implant Surgery
ii
Careful Examination and Polite Counseling
All patients will undergo some examinations such as cavity check, periodontal pocket depth, x-ray, and dental photo at first appointment. Then, Dr. Maruo will explain present situation, problem, solution, treatment period, and estimation. So, it will take around 60 minutes at first appointment.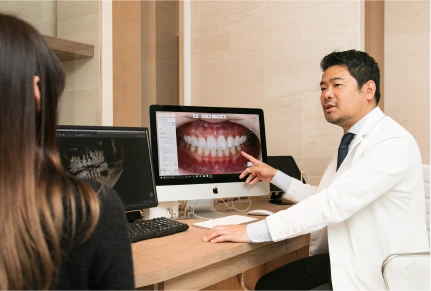 Counseling in Private Room
iii
Cutting-Edge Medical Devices
Our clinic equips the most advanced medical devices such as cone-beam CT, microscope, and intra-oral scanner. Especially, intra-oral scanners are introduced by only less than 10% of dental clinics in Japan. This device is substitute for dental impression, scanning the dental arch digitally. Dr. Maruo is a leading person in the field of digital dentistry and gives a lot of lectures to widespread this in Japan.
Digital Impression
by Intra-Oral Scanner "TRIOS4"
iv
Reliable Products and Beautiful Zirconia Prosthesis
Our clinic treats only reliable and safe materials which are verified by scientific evidence. Straumann made in Switzerland is the top share implant brand both in Japan and all over the world. Also, biomaterials such as bone substitutes for bone augmentation are provided by Geistlich made in Germany. Superstructure of implants are made from Zirconia ceramics, which is very tough and beautiful ceramics, manufactured by skilled dental technicians in our own dental laboratory.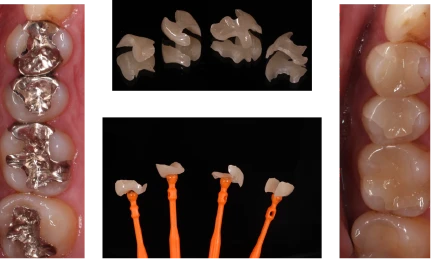 Zirconia Ceramic Restoration
Zirconia Ceramic Restoration for
Anterior Region

Dental Implants for Anterior Region

Dental Implants for Anterior Region
Dental Implants for Maxilla

Root Coverage